Articolo Rome, 25 october 2012

"The future we want" at H2Roma

The Salone delle Fontane in the Eur district is set to host the eleventh edition of the event focusing on sustainable mobility and how to save both energy and the environment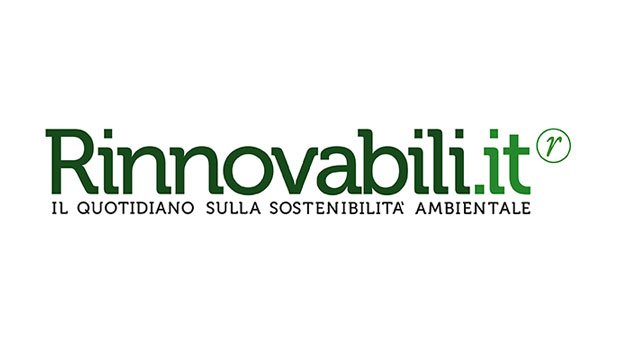 The eleventh edition of H2Roma will take place from 8 to 10 November, with the aim of offering both experts and the simply curious a closer look at sustainable technological development. The new energy&mobility show will begin by launching the slogan "The future we want", and is set to be an important international showcase that offers the chance for major industrial groups in the sector to compare views and ideas.
Promoting mobility in harmony with the environment is the main focus of this event, which like every other year will be concentrating on the relationship of respect between Man and the environment. Thus, this particular year's theme is "fuel neutral engines and renewable sources: a turning point for energy and mobility". The intention is to make a concerted effort to achieve complete, lasting sustainability in the sector by using renewable sources to produce energy.
The project began in 2002 thanks to the work of CIRPS (the Italian Inter-University Research Centre for Sustainable Development), ENEA (the Italian National Agency for New Technologies, Energy and Sustainable Economic Development) and ITAE (the Nicola Giordano Institute for Advanced Energy Technologies), and its aim is to share the endless opportunities the sector offers for creating an efficient energy system able to guarantee sustainable mobility.
In addition to workshops, round table discussions and encounters, visitors will have the chance to test-drive low-environmental-impact vehicles, offering them hands-on experience of the advantages of sustainable mobility. Experts will also be on hand to offer useful tips for adopting a more virtuous – and safer – lifestyle.