Articolo Rome, 7 december 2012

Ten urban races for sustainable racing cars

Formula E, Rome will host a championship race

The streets of Rome will provide the backdrop to one of the races in the new Formula E world championship, in which 10 teams will be competing, each with 2 drivers and 4 electric vehicles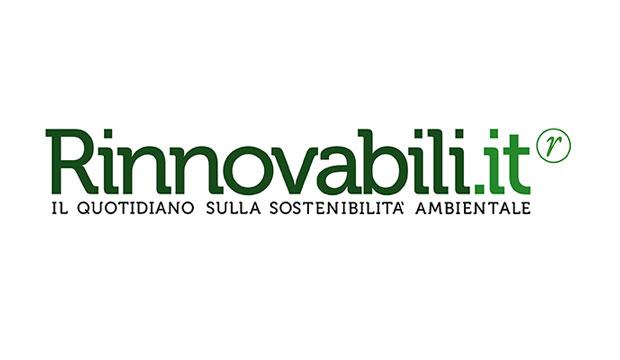 (Rinnovabili.it) – A metropolis with a history stretching back thousands of years and a latest-generation car racing championship. This is the combination the International Automobile Federation (FIA) has opted for to launch, in Rome, the first European leg of the Formula E, the racing car championship reserved for electric cars set to begin in 2014. The event has been made possible thanks to the partnership formalised between Formula E holdings, the FIA and the Municipality of Rome with the signing yesterday of a letter of commitment on the occasion of the presentation of the event on the Capitoline Hill.
"It is a great pleasure for me to be in Rome to announce that the Eternal City has expressed strong interest in hosting one of the races on the championship calendar", said FIA President Jean Todt. "I am excited about this project, which I would describe as 'visionary' for the world of sports car racing". Formula E has been specifically studied to take place also in urban settings, since the racing cars involved are silent, zero-emission vehicles, meaning they can race in the most unthinkable of locations.
Competing in the championship will be 10 teams, each one with 2 drivers and 4 electric vehicles, with speeds ranging from 220 to 250 km/h and able to run for about 20 minutes. Adnkronos has announced that the racetrack will be 2.5-3 km long, and that there will be a play-off race formula, with two practice sessions in the morning for a total of seven races lasting between 5 and 10 minutes. The final will last an hour, during which the car batteries will run out and the pit-stops will be used to change cars.