Articolo Rome, 22 november 2012

GBEP-Irena, working together for Global Bioenergy Atlas

The 14th Steering Committee of the Global Bioenergy Partnership met on Friday at the FAO headquarters and endorsed the way forward for the Partnership's programme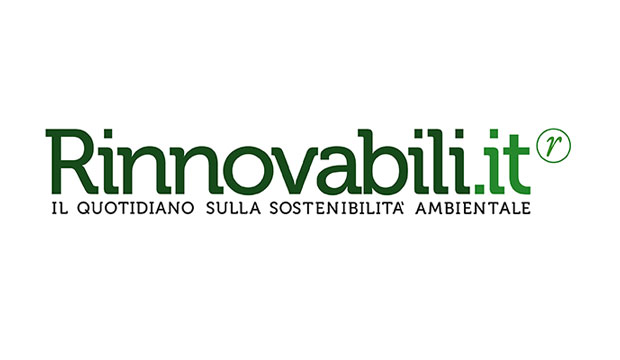 (Rinnovabili.it) – The technical meetings of the Global Bioenergy Partnership (GBEP), set up in 2005 in response to a G8 mandate, have come to a close in Rome, where the 14th Steering Committee endorsed the way forward for the Partnership's programme, expressing its satisfaction with two focal points:  the progress made in the activities under way on capacity building, aimed at facilitating the use of modern sustainable bioenergies at a regional level, and the cooperation with the International Renewable Energy Agency (IRENA) to develop a "Global Bioenergy Atlas".
In the week running from 11 to 15 March 2013, Brazil will be hosting the "Bioenergy Week", aimed at strengthening capacity for sustainable bioenergy production by applying GBEP sustainability indicators with a view to structuring and improving international cooperation, in particular between the Partnership and developing countries, by providing those countries with the technical, regulatory and political tools to develop the production and sustainable use of bioenergies.
"Modern bioenergies – commented Corrado Clini, Chairman of the GBEP and Italian Minister of the Environment, Land and Sea – offer excellent opportunities for sustainable development, for mitigating climate change and for food and energy safety, and sustainability is the key to ensuring bioenergies achieve their potential. It is essential to ensure that the production of biomass energy does not enter into competition with the production of food: energy crops must be grown in addition to food crops, not instead of them".
As the Minister pointed out, the tools and sustainability indicators developed by the GBEP aim to assure consumers that the production and use of bioenergies is beneficial for the environment, aids social and economic development and does not impact upon the availability of food. At the same time, the purpose of the Global Bioenergy Atlas is to combine and expand the existing databases on bioenergy potential throughout the world into a single web portal able to provide the information that is essential for decision-making processes and investments in the field of bioenergies.