Articolo Florence, 13 december 2013

Smart Florence: €400,000 for sustainable projects

A master plan of good ICT practices in the field of energy will be devised for Florence, Italy, and be adaptable to all urban situations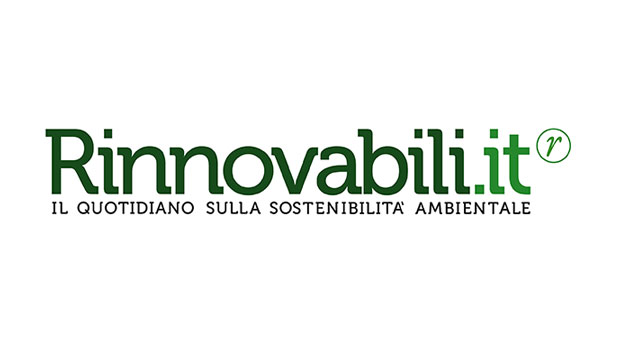 (Rinnovabili.it) – About 400,000 Euros in EU financing have been granted to the city of Florence in the framework of project STEEP (Systems Thinking for comprehensive city Efficient Energy Planning). Its objective is to draw up a master plan of good practices in the field of energy that takes into consideration all the systems and infrastructures that consume a significant amount of energy in urban environments through use of innovative open-source ICT tools. The plan is to be turned into a reference digital model applicable to all urban environments.
Once completed, Florence's smart model will enable calculation of the energy flows required by any type of urban intervention while at the same time identifying the most effective measures to enhance its efficiency.
"The master plan – explains the municipal councillor for the environment, Caterina Biti – will encompass all the projects and the most significant sustainability initiatives adopted in Florence over the past few years: from pedestrianization to the Zero Volume Structural plan, from electricity incentives to interventions regarding public green spaces. Europe's interest demonstrates that Florence is at the forefront in this field". The mathematical model will provide a clear formula to calculate environmental 'savings': for instance how much C02 can be saved by pedestrianization. "It's also significant that Florence has been associated to other European cities with a successful sustainability record: Bristol, green capital 2015, a city that has become an ICT leader, and Donostia-San Sebastian, European culture capital 2016 with strong experience in the field of renewables and energy efficiency".
The two-year project involves 10 partners and financing exceeding €2.6 million, of which 2 million co-financed by the European Commission.
Translated by: Silvia Modena