Articolo Vatican City, 10 september 2012

His Holiness presented with two modified Kangoo ZE vehicles

The plug-in electric car catches on in the Vatican

Renault has presented Pope Benedict XVI with a special white e-car to use in his Castel Gandolfo residence or in the Vatican. The same model was also given to the Gendarmerie Corps of the Vatican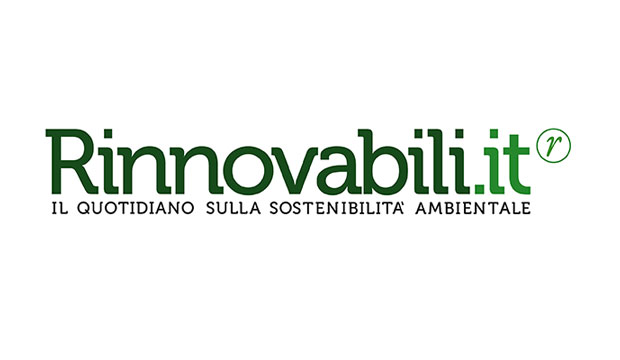 (Rinnovabili.it) – From a hybrid to a fully electrical vehicle; from Mercedes-Benz to Renault. For Pope Benedict XVI, protecting Creation also means taking concrete action for the environment, starting with the choice of increasingly eco-sustainable means of transport. After converting the Popemobile to hybrid power, it is now time for the Vatican to usher in e-mobility, and yesterday the French car manufacturer Renault presented His Holiness Benedict with an electric vehicle designed and built specifically to satisfy the mobility needs of the head of the Church. The car is based on the Kangoo ZE Maxi model, and has been developed in collaboration with the French firm Gruau; white in colour and featuring the papal crest on the side, it is powered by a 44 kW electric engine and a lithium-ion battery that allows it to run for 170 km. Renault also donated a second electric vehicle to the head of the Gendarmerie Corps of the Vatican City State. The cars will be recharged by Enel recharging infrastructures in Castel Gandolfo and in the Vatican.